With the improvement of living standards, the requirements may also continue to improve. Many people may like their life to be "beautiful" and "exquisite". I don't know how many people think so. But the friends around are saying that a beautiful and exquisite life must cost money. This can't be refuted, but it doesn't have to cost a lot. Daily small items can also make your life "beautiful".
For example, during the festival, it is good to buy some cheap small ornaments, feel the atmosphere of the festival, and relax your mood. This month, Christmas should be something that many people are looking forward to. Some are expecting holidays, and some may expect all kinds of dates. I don't have a holiday, but I will make simple decorations at home, use a small string of lights, and put some Christmas ornaments, it is very atmospheric.
Today I'm sharing some nice and inexpensive Christmas ornaments.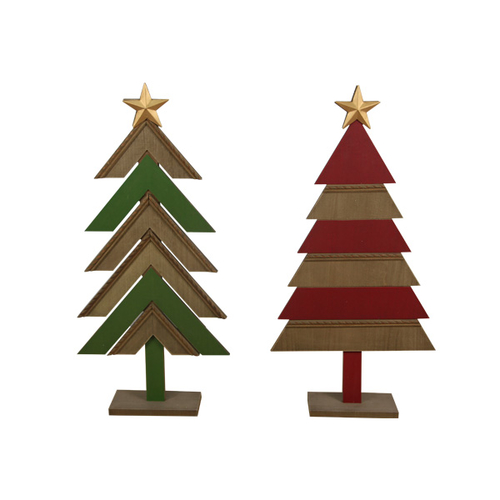 This one is mainly a small Christmas tree ornament, which comes in different sizes. My own space is not big, so I just choose a small one. There is a candle light, which can be placed inside to make the ornaments look better.
At night, I turned off all the lights in the room and turned on the colorful lights on the Christmas tree. The colorful lights flickered, and all kinds of cinnamon pieces glowed brightly, setting off my Christmas tree more beautifully.